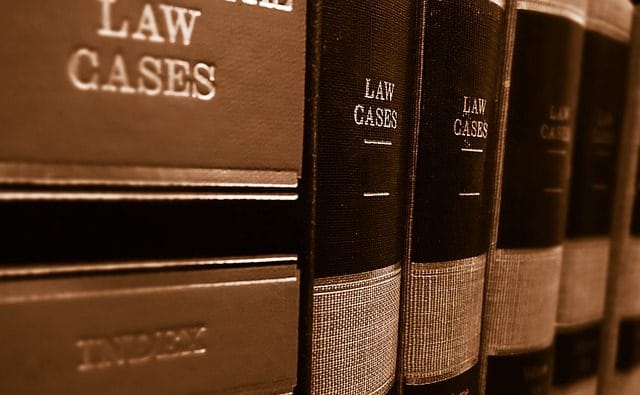 Our Mission
At the Atashi Rang Law Firm PC, we know that life is full of unexpected changes and surprises. That's why we're here to help you prepare for the twists and turns of your life.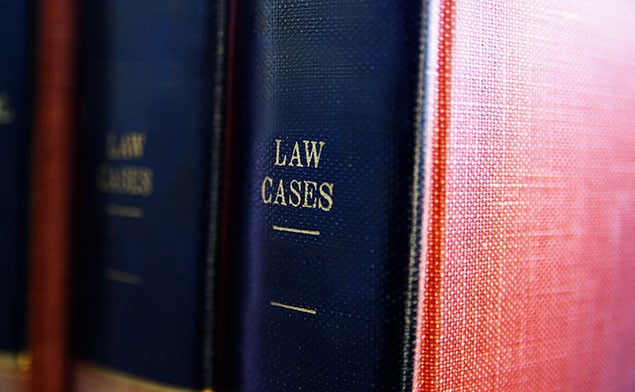 Our Services
We specialize in wills, revocable living trusts and powers of attorney to bring you peace of mind. We work collaboratively with a vision to establish lifelong relationships with our clients.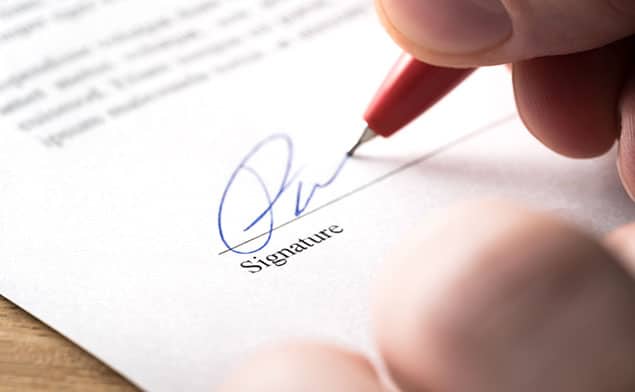 How it Works
Contact us to get started! After your initial contact, we will send you our intake worksheet. Then, we will schedule a meeting with one of our top attorneys.